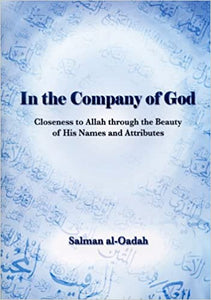 Prophet Muhammad (peace be upon him) said: "Allah has ninety-nine names, one hundred less one; whoever comprehends them all will enter Paradise."
It is the author's conviction that "comprehending" Allah's names means far more than simply knowing them or committing them to memory. Their meanings should shape a person's life and character.
In this highly original work, Allah's names are not just defined and explained, but their beauty depicted by those names is explored in depth so that the believer benefits from knowing them and can learn to live according to that knowledge.